Priya Re-Acted Flying Kiss Scene at a promotional event. Here are the cute pics.
When Priya's video went viral from the time people somehow want to see her. After the song clip, the teaser of the movie also viewed millions of time and people liked her looks. Now everyone wants to see more of the national crush, she has re-acted the flying kiss scene again at the promotional event.
Her expressive eyes and wink from the teaser are all enough to make yougersters made over her. When she shoot the kiss with her eyes, she is unfolding the line "Akhiyon Se Goli Mare." This adorable girl has melted hearts of all the 'sakht boys' in this valentine week.
She and her co-star Roshan Abdul Rahoof recently attended an event where they are promoting their debut movie "Oru Adaar Love." in the promotional event they both re-acted those scenes from the movie for the audiences.
have a look at some pics of her from event-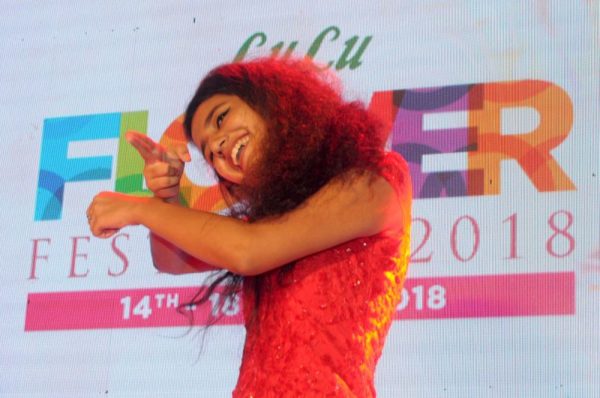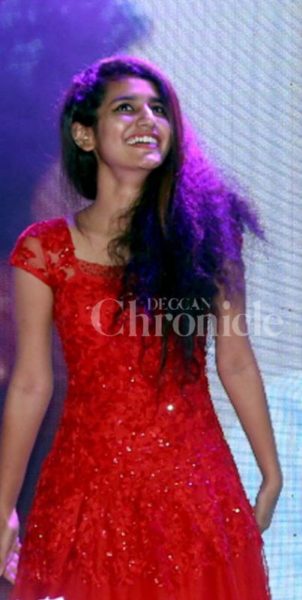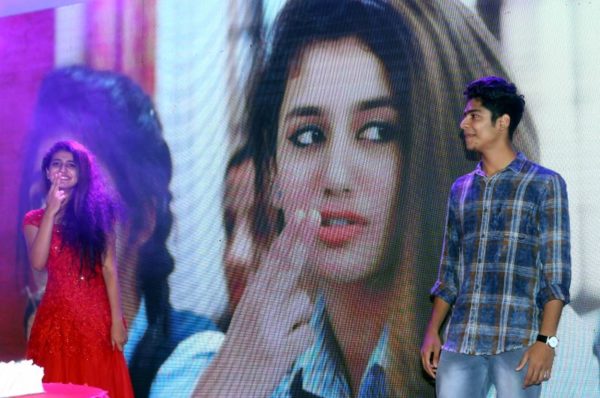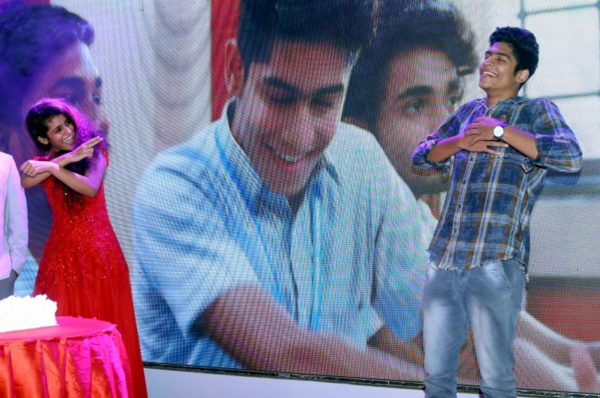 Both the stars are overwhelmed with such a popularity in less time. This is definitely a big thing for them.

Nowadays you can here Priya Prakash Varrier from anyone. Both the stars of the movie are got famous and surly they are getting various offers. The movie will surely be a big hit and proved to be a milestone for the stars as well as makers.

Both the stars are overwhelmed with such a popularity in less time. This is definitely a big thing for them.

By: Anurag Panchal