Alia Bhatt responds to dating Ranbir Kapoor and Sidharth
Ignoring the questions on dating Ranbir Kapoor from times, Alia Bhatt has finally reacted to her linkup rumours. Alia has been spotted with Brahmastra co-star Ranbir Kapoor on dinner dates and other events. They both even make sweet comments on each other that made believe of their linkup.
However, 26-year-old actress finally responded on the gossip surrounding her and Ranbir and said these rumour do not bother her or Ranbir.
In an interview, she said, "I haven't asked Ranbir. I don't know how he feels about those rumours. He won't feel anything as he will be exactly like me (smiles). But there is nothing to feel. There's no need to clarify or deny anything. He is a very good human being, and I am very fortunate to be around him at this point in my life."
She even talked about Sidharth as well. She said that she likes the name 'Sidharth' but does not link with her rumoured ex-beau Sidharth Malhotra.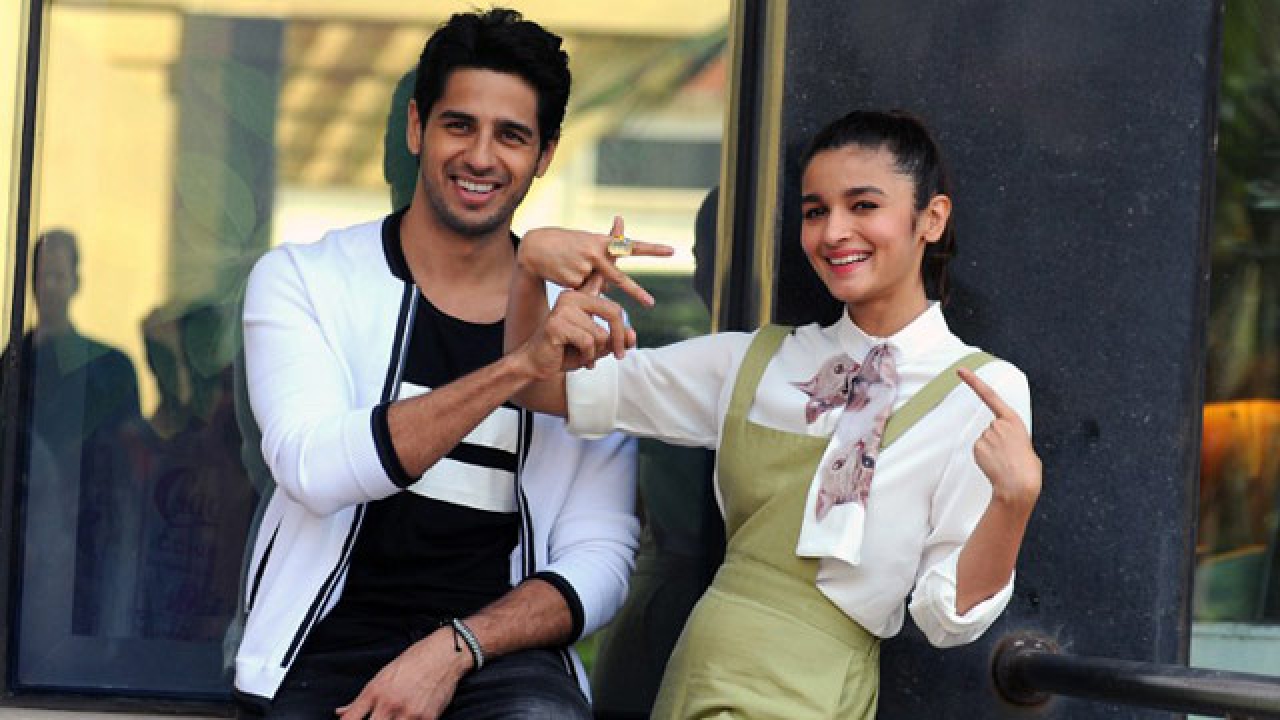 Raazi actress said, "It is genuinely a nice name and I spoke my mind honestly. What else am I supposed to say? But I got so confused when people started making stories out of it. Gautham Buddha also had the name Siddhartha. What I said had no connection with Sid [Sidharth Malhotra]. I like the name and the person that Sid is as he is a beautiful person. But it has nothing to do with me and him rekindling or anything on those lines. I find that a bit far-fetched."

On the professional front, Alia is excited to release her film Raazi in which she is playing a strong real-life character of an Indian woman, who marries a Pakistani soldier in order to serve as a spy in the neighbouring nation.

Directed by Meghna Gulzar, Raazi also features Vicky Kaushal, and is scheduled to be released on May 11.

By: Anurag Panchal