7 people who became famous overnight through social media
There is rarely a person who is not fascinated by the life of celebrity. Celebrity's life where you have millions of fans, autographs, photographs, wherever you go, people recognize you, follow you. This was time where being a famous persona was the uphill task but not you can be a famous personality all thanks to social media. Social media is the truly magical platform where you can reach at public at large with no time.
Social media even make people successful overnight. Here is the list of people who have got taste of overnight fame.
Priya Varrier
Winky girl Priya Prakash Varrier has become an overnight sensation from a 30 second clip of her debut movie song. Her super expressive eyes made many hearts fall for her and she turned out "National Crush".
Saima Hussain Mir
At time of promotion of Raees, Shah Rukh Khan visited Symbiosis Institute of Design where he clicked a selfie that was bust out when he posted that on his official Facebook page. It was not because of SRK charm but it was a girl in the salfie. She was standing in the front of the row. Men could not get their eyes off from the girl and the girl became the "olive top girl". Later revealed that Srinagar based girl's name is Saima Hussain Mir and was third year student of SID.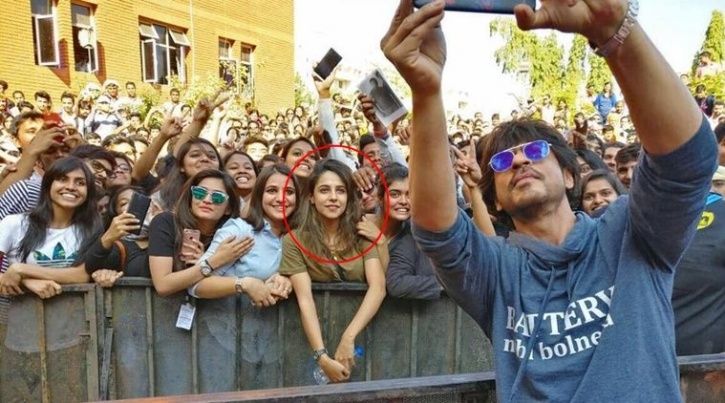 Arshad Khan
This 18-year-old blue-eyed tea seller's life was completely changed when a photographer posted a photo of him on her Instagram. The photo went viral like a wildfire and this "hot chaiwala" caught attention of many. Now he has contract with a big modeling agency and was also invited by a talk show.
Nepali Tarkariwali
This Nepali trkariwali collected much likes after her pictures went viral on social media.  Alike Arshad Khan, this unidentified girl was also clicked by a photographer. People started sharing her pictures when they found her extremely attractive.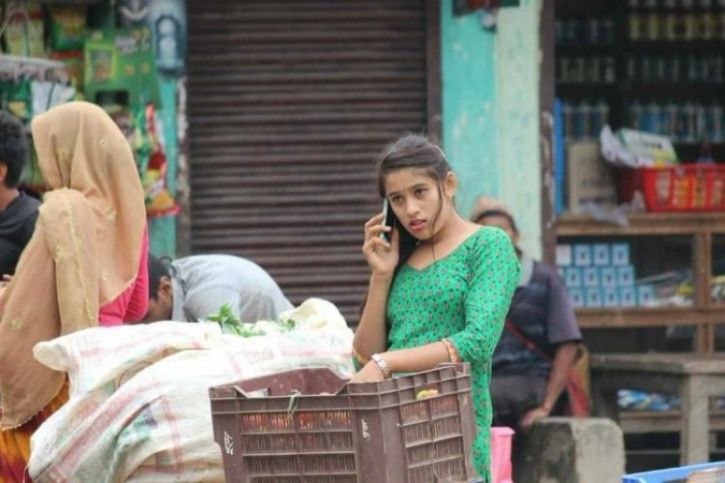 Dr. Mike
Mikhail Varshavski gained attention after Buzzfeed published an article and praised him for his good looks. Later people magazine gave him tag of "Sexiest Doctor Alive". He has 3.8 million followers on his Instagram account. This hottest doctor on Instagram featured on various magazines and newspapers.
Omar Borkan Al Gala
This Dubai based actor, photographer and poet got more than 8 lakh followers on social media within 48 hours of news when he was thrown out of Soudi Arabia for his ridiculously good looks. The Religious Police ordered out from Riyadh's annual Janadriyah Festival this too handsome name as he had the power to distract women.  Later it was found that the real reason of his chucked out was not the same but he was reported for dancing inappropriately at a wedding.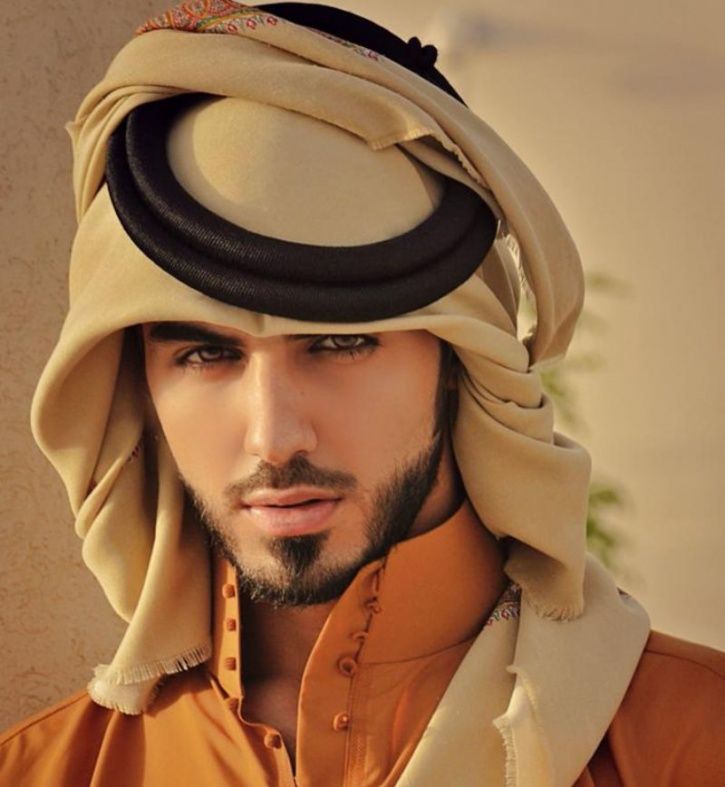 Madhura Honey
This mysterious girl in red and blue dressed was appeared at the London Olympics with the Indian contingent besides Sushil Kumar. She was wildly referred as the "photobomb girl". The entire nation was wondered and media was fumed that she insulted India on a global forum but lated it was confirmed that she was a part of the dance caste for opening ceremony. Nonetheless Netizens started trolling her and she became the object of internet jokes.
By: Anurag Panchal