According to a famous saying, 'Love is blind' and some couples these days are making it true. Whether it is  romantic, action packed scene, groovy music or stylish couples, Bollywood always surprise you. However, sometimes Bollywood gives us movies like 'Cheeni Kum' where protagonist fall for a person after seeing his/her heart in despite of physical appearances, money, looks and age. We can see some real life couples who do not match their personality and age as well.
Sometimes, the couples are lucky and lead happily wedded life, but some ended it up by taking a step to set apart. Let's have a sneak peek of the most mismatched married couples in Bollywood:
Tulip Joshi & Vinodnair
Well, after seeing them you will realize why people say love is blind.
2. Kim Sharma & Ali Punjani
Mohabbatein actress broke many hearts after married to Ali Punjani and we can realize here what'd hurt her fans most!
3. Sridevi & Boney Kapoor
The gorgeous dive was too younger to not so handsome Boney Kapoor.
4. Simone Singh & Fahad
Simone Singh and husband Fahad are much in love, but he just looks much older than the gorgeous lady Simone.
5. Juhi chawla & Jai Mehta
This odd couple never opens up about their relationship before their marriage and now we can see why!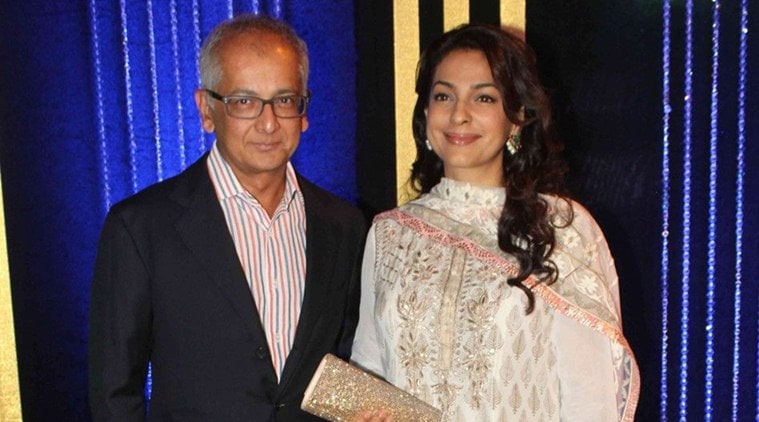 6. Rani mukharji & Aditya Chopra
This Bollywood beauty tied knot with the  talented filmmaker Aditya Chopra but he looks much older than stunning Rani.
7. Kalki koechlin & Anurag Kashyap
You may have heard opposite attracts but this much! From age, appearance and height, there is nothing that matches in this couple.
8. Nargis Fakhri & Uday Chopra
The ex-couple never accepted their relationship officially, but they truly make a bad couple.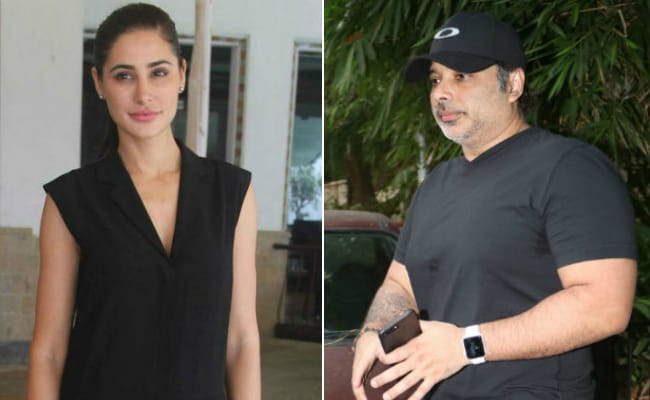 9. Farah khan & Shirish Kunder
If we do not consider the length of their hair at the time of their marriage, nothing matches between the two.
10. Saif Ali Khan & Amrita Singh and Saif Ali Khan & Kareena Kapoor
Saif Ali Khan married two times and both the time he continued to maintain the age gap. Ex wife Amrita was far older than him, whereas Kareena Kapoor is too young.
By: Anurag Panchal